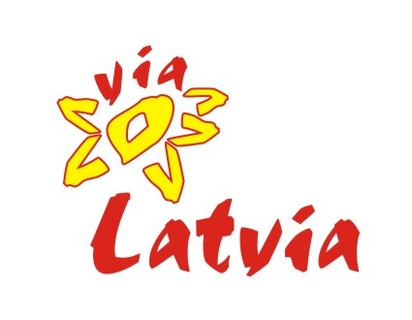 AAA Via Latvia
Travel agency based in Latvia offering coast tourism trips, cultural trips and city breaks.
CEO / Chief Executive Officer
1050
RIGA
Latvia
ADAPTOURS
Travel adapted for people with reduced mobility
CEO / Chief Executive Officer
33620
CUBNEZAIS
France
ADUNIC
General contractor (engineering, construction) of temporary or permanent structures.
8500
Frauenfeld
Switzerland
AGGLOMERATION BEZIERS MEDITERRANEE
Manager of the touristic site of the Midi canal, coordinator of the Grand SItes of France.
Tourism Director
34500
Béziers
France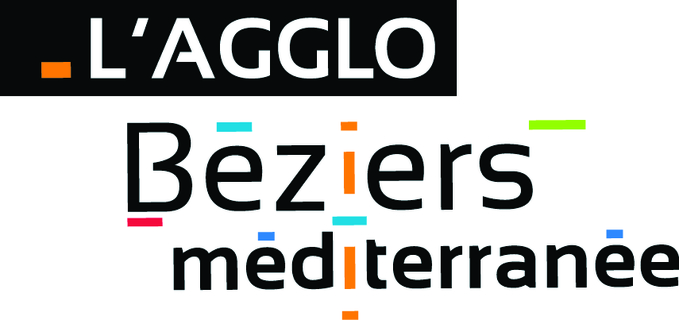 AGGLOMERATION DE BEZIERS MEDITERRANEE
Manager of the touristic site the Midi canal and coordinator of the Grand sites of France operation.
Tourism Director
34500
Béziers
France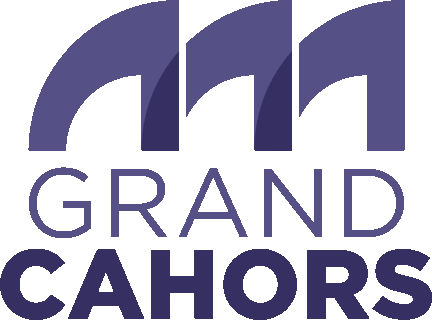 Agglomération du Grand Cahors
L'agglomération du Grand Cahors s'est engagée à développer le tourisme fluvial sur les 60 km navigables de la rivière Lot. Aujourd'hui elle aménage et gère les sites d'amarrage. En cours, le montage d'un plan rivière et d'un maillage de services.
Touristic Business Manager
46000
Cahors
France
AGIS - SERVIS - SERVIS II
AGIS is the first independent French agency, providing technical, nautical, logistical and administrative assistance for international operators of river cuise ships. SERVIS and SERVIS II are specialized in facility management at river docking locations.
ALL FOUR SEASON HOLIDAYS
Agence de voyages.
Sales Assistant
380006
Ahmedabad
India
ALL4GO
ALL4GO it is a leading global B2B wholesaler. We are specialized in incoming in France and Europe. Our FIT and Group department can prepare your tailor made packages and guide you to the best offer. Our goal is to satisfy client needs and to help them to save time, money and to have happy clients
ALUMARINE SHIPYARD
Aluminium boat builder : inland waterway and maritime passenger boats, work boats, pilot boats, rescue boats, floating housing.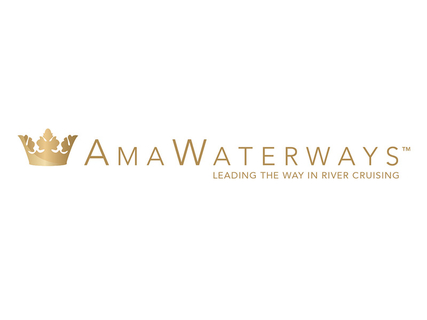 AMAWATERWAYS
River Cruise Company
Division Director
4057
Basel
Switzerland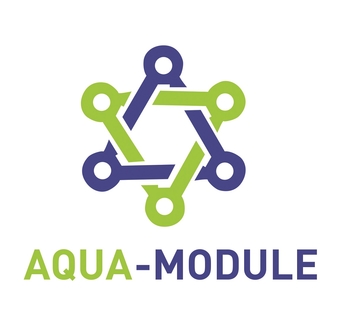 AQUA-MODULE
Development, Realization and marketing of innovative products for the water sport: - Tourism ( floating innovative concepts) - Special event on water - Equipments: buoys, chains(channels), anchors... - Equipments pontoon floating for bases of canoe - Pyrotechnics - Solar floating platform
ARTVENTURES FRANCE
ARTVENTURES FRANCE - The best company for private tours and cultural discoveries in France
Artventures France is an incoming travel agency based in the Paris region specialized in high end custom private tours around France Team of expert and fun licensed guides driving our own fleet of deluxe vehicles. Our expertise covers also charm hotels booking and all tickets arrangements
ASSOCIATION FRANÇAISE POUR LE BATEAU ELECTRIQUE
Association Française pour le bateau électrique
Development of the electric boat sector, expertise on mobility solutions and works in electrical, river and maritime. For development of activities without release of greenhouse gases or pollution.
ASSOCIATION TOURISME ET HANDICAPS
Handicap Tourism
33045 Bordeaux cédex
BORDEAUX
France
ATLANTIC MARINE
Design, production and set-up of marinas, port or inland equipments, crossing metal structures.
AVALON WATERWAYS
They offer river cruises trips in and around Europe. Right now, they are not operating yet in Bordeaux but they want to expand their activities to Bordeaux as well.
6916
GRANCIA
Switzerland
Baludik
Baludik combines three universal values: gaming, mobility and digital. We develop digital tools and treasure hunts in order to enhance sites, businesses and destinations.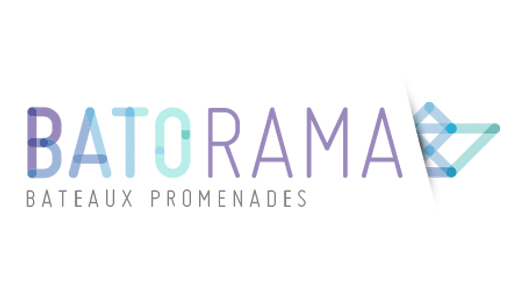 BATORAMA
River passenger transport.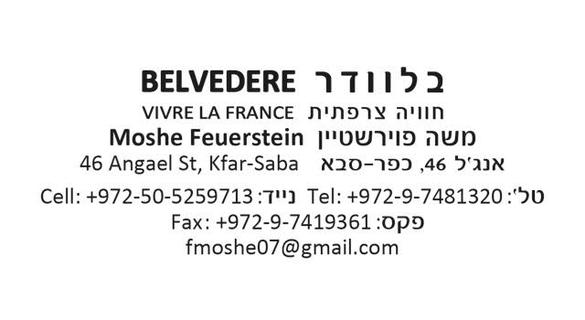 Belvedere
Groups: incentives, river cruises with groups, golden age groups, small groups of families.
Co-Founder
3839026
Hadera
Israel

BHU Promotion
Tour operator active on the market for 26 years, based in Poland, we offer tourist trips in France to Polish customers: www.wakacje-we-francji.pl and www.dofrancji.pl. We could be an intermediary between Polish demand and your French offers.
Commercial Director
55002
Kamieniec Wrocławski
Poland
Biarritz Turismo
We offer cultural trips (art, history,wine,gastronomy...) and sports tours to France and Europe for FIT and groups.
Founder
90540-001
Porto Alegre
Brazil
BOAT BIKE TOURS
Tour operator for bike and barge tours in the Netherlands, France, Belgium and Germany.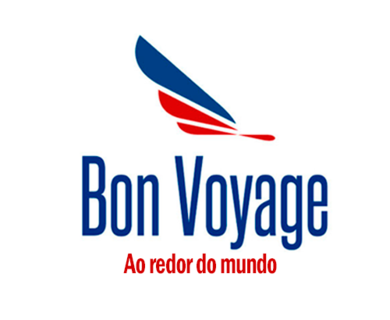 BON VOYAGE VIAGENS E TURISMO
Tour-operator.
President
01302-002
SAO PAULO
Brazil
Bordeaux Be Boat
Visits and wine tasting on the river (Garonne, Dordogne and Gironde), Tailor-made events on a 12meters boat welcoming 12 persons on board.

BORDEAUX EXECUTIVE TRAVEL & EVENTS
« Only your wishes as a limit ! » As a couple or as a group, Bordeaux Executive Travel & Events realises each trip, reflected by your wishes thanks to our privileged links we have with the main stakeholders of the region and the most famous Bordeaux Grands Crus Classés.
Founder
33000
BORDEAUX
France
BORDEAUX PORT ATLANTIQUE
Port.
BORDEAUX RIVER CRUISE
Bordeaux River Cruise offer you a trip into Bordeaux River. For a diner or a wine cruise enjoy an other view of Bordeaux area.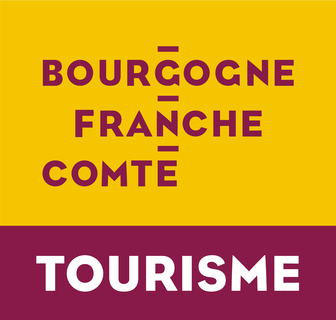 Bourgogne Franche-Comté Tourisme
Promotion of 3 destinations in Burgundy: the Jura and Vosges mountains to maintain and develop their competitiveness. Highlight of business sectors: culture and heritage, countryside, seminars and company events, oenotourism and gastronomy.
Bouygues Immobilier
UrbanEra, DG grands projets urbains de Bouygues Immobilier, développe des écoquartiers portuaires
« FOR A SUSTAINABLE AND DESIRABLE URBAN ENVIRONMENT » As France's leading property developer, Bouygues Immobilier develops residential, commercial and retail park projects from 35 branches in France and four subsidiaries elsewhere in Europe.
BRL INGENIERIE
Water Development and Management, Territorial Development, Drinking Water and Sanitation, Natural Areas Management, Water Infrastructure, Irrigation and Drainage, Ports and Coastal Zone Management, Regulation and Remote Management.
CAMPING CAR PARK
CAMPING-CAR PARK, the first European network of parking and service areas, accessible all year long: it includes an assistance to the users and a technical support 365 days/year and 24 hours a day ; the sales management ; the online reservation ; the promotion of the territory.
CARS LIEUTAUD
Deluxe coaches for all excursions and transfers in Rhone Valley. Experienced English speaking drivers. "Visit of Avignon" : touristic trains & open tours.
Caux Seine Tourisme
Welcome in Caudebec en Caux, between Rouen and Le Havre. From the Abbey of St Wandrille with its monks, calvados tastings and cultural walks, we facilitate your stopovers and put our knowledge of the Normandy region for you, your passengers and crews.
CDV CONSTRUCTION
Carré de Vie : Habitat flottant autonome en fonctionnement
Designer and builder of autonomous floating spaces in operation (energy and sanitation).
Centre des monuments nationaux
The Centre des monuments nationaux preserves and opens to visit 100 national monuments in France such as the Mont-Saint-Michel abbey, the Carcassone and Azay-le-Ridaux castles, the Sainte-Chappelle...
CESM
CESM is a boilermaker specialized in studying, designing, manufacturing, installing and maintening berthing and mooring equipments (fenders, quick release hooks, bollards, dolphins, gangways), heavy steel pontoons and tools for maritime and civil work (guides, bits, spreaders).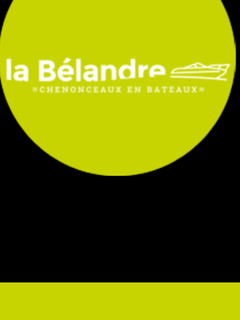 Chenonceaux en Bateaux, LA BELANDRE
Touristic cruise in Touraine on the Cher river passing through the Chenonceaux castle's arches. Cruises : visit cruise of 50 mins, 2 boats of 60 and 100 passengers seats ; dinner cruise of 2h30 with 1 boat of 100 passegenrs seats. 1 yacht with 8 seats for VIP customers.
CHOMETTE
For over a 100 years, Chomette has been the national specialist in the distribution of equipment and small equipment for catering professionals. Wholesaler, distributor and supplier for community and hospital equipment. Chomette offers nearly 10.000 references for CHR equipment, community equipment.
Château du Clos Lucé
It was at the Château Clos Lucé in Amboise, by the invitation of King Francis the 1st, that Leonardo spent the last 3 years of his life from 1516 to 1519. You will discover his living place and a large exhibition of models of machines that gives life to the master.
CITRAM AQUITAINE
Passenger transport company with transport by coach for groups.
33565
CARBON BLANC
France
CITYLITY
Mobile application to create the waterway community: all users can easily report an incident, find geolocalised tourist information and communicate with other users (self-help, tips, etc.). Solution already implemented with the waterways of Luxembourg.

Stratégies coopératives, Marketing et Communication pour un tourisme durable
La Fabrique Singulière specializes in territorial innovation: the development of complex projects combining the local and the global for a cooperative development strategy. His anchor and his imagination: the rivers.
Touristic Business Manager
33840
CAPTIEUX
France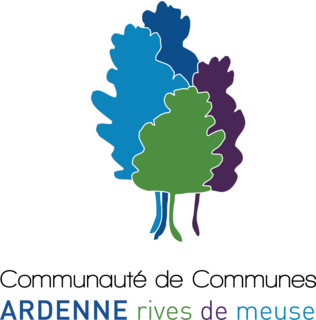 COMMUNAUTE DE COMMUNES ARDENNE RIVES DE MEUSE
Ardenne Rives de Meuse is a french local public institution who manages, on its territory, the tourism's politics in collaboration with Public Office of Tourism "Val d'Ardenne". She owns a touristic boat, the Charlemagne, which she wishes to rent to a specialized society.
Communauté de communes Convergence Garonne
Communauté de communes Convergence Garonne (33)
The communauté de communes Convergence Garonne is a federation of local councils. There is one existing naval Equipment et several projets.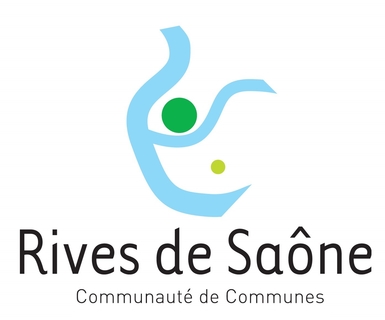 Communauté de Communes RIVES DE SAONE
Touristic and economic development of the inland waterway port of Saint-Jean-de-Losne.
Elected Representative
21250
SEURRE
France
CROISIERES FLUVIALES DE BOURGOGNE
Hotel Barge Cruises on the Burgundy Canals and in the Loire Valley.
CROISIEUROPE
CroisiEurope has been the most successful European vacation river cruise company for the past 40 years. With 55 ships cruising on french rivers and canals , on the largest european rivers, on the Mekong, the Volga, the Yangtse or in South Africa, the company invite you to discover the world!